For New Year's Eve, please treat fireworks with respect, read all of the cautions and warnings and use common sense. Lighting fireworks indoors, throwing them from automobiles and lighting multiple devices at the same time can lead to accidents and are not how fireworks are intended to be used. Always obey all local laws pertaining to the use of fireworks.
Only use fireworks as intended. Don't try to alter them or combine them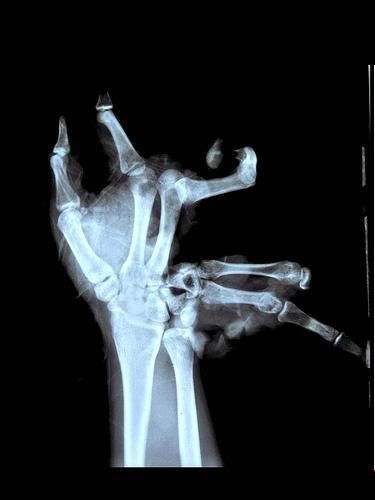 Do not ever use homemade fireworks of illegal explosives: They can kill you! Report illegal explosives to the fire or police department in your community.
Only persons over the age of 12 should be allowed to handle sparklers of any type.
Alcohol and fireworks do not mix. Have a "designated shooter."